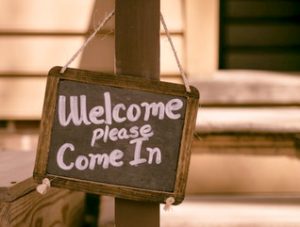 Welcome to Suddenly Single Survival Guide, an ever-growing resource for the recently (or not so recently) bereaved.  We're glad you found us and hope you check back often. New posts — both on the blog and Mourning Minutes — are added regularly. Losing a partner is one of the most stressful and distressing events of a person's life. Often there are also financial complications which can feel overwhelming.
Suddenly Single Survival Guide will give you tools to navigate both the emotional distress and the financial impact of the loss of your loved one. Suddenly Single Survival Guide has resources for you, as well as for your family. We're also here to help them help you.
In today's hurried state of life, the grieving process is often expected to be resolved quickly.  For most people, the loss of spouse happens only once making widowhood uncharted territory that can leave you feeling disconnected, depressed, and devastated. These emotions don't go away in a predetermined amount of time. Grief and mourning (and they are different) is a process that has no set schedule and impacts each of us differently.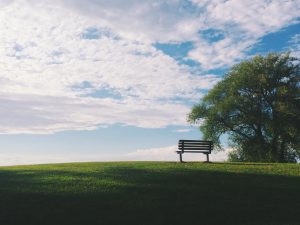 We also know that a widow's financial situation changes with the death of their spouse. We know that the implications are immediate and frequently negative. Even in cases where money is not a worry, the goals and plans made as a couple have been irrevocably altered. Even opening the monthly bank statement serves as a reminder of your loss.
If you are a widow, Suddenly Single Survival Guide will provide you with straight forward, seasoned, and substantial tools to help you heal during your time of grief. Ruth Bergen Braun, a professional counsellor, will provide regular blog posts to guide your grieving journey. Ruth also writes "Mourning Minutes", brief meditative passages you can read over a cup of coffee to help you get through your day. Bill Bergen, a retired investment advisor, will be posting notes on various financial matters specifically pertaining to being widowed — with the goal of helping you feel confident in all matters involving money.
Take a tour of Suddenly Single Survival Guide (and be sure to like our Facebook page).
We know that sometimes grief can turn into something more than just grief.
In Case of Overwhelming Distress, Click HERE and Call Now.